DECEMBER
Gifts are on the way!
REMIX YOUR YEAR
#REMIX2018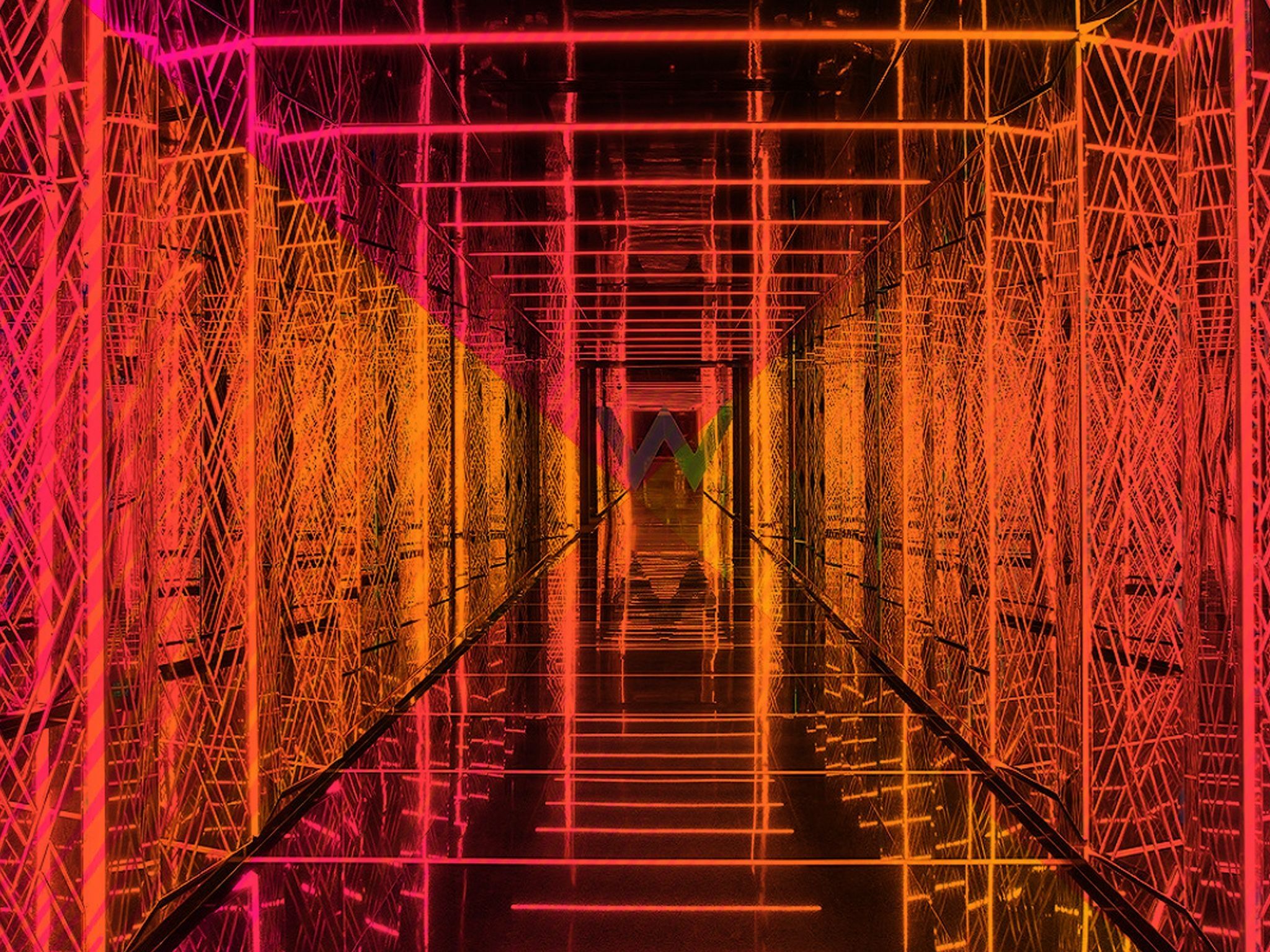 LOUNGE-IN.
Enjoy the vibrant atmosphere of the W Lounge with performances by:
Aytek & Semi
Can Ayverdi
Ezgi Taşçeviren
Hemi
Mousike
Orkun Bozdemir
and more...
350 TL + VAT for unlimited house beverages & bites at the W Lounge & W Secret Garden.
CALL: +90 212 381 2121
EMAIL: wloungeistanbul@whotels.com
STAY IN.
Go all the way at the W Lounge for a New Year's Eve Party and enjoy limitless complimentary house beverages.
Or go even larger by throwing in a dinner at the breathtaking Bosphorus view of the Vogue with a 6-course-meal and local beverages included.
Enjoy early check-in & late check-out privileges with complimentary Wi-Fi and Hangover Breakfast/Brunch until 15:00.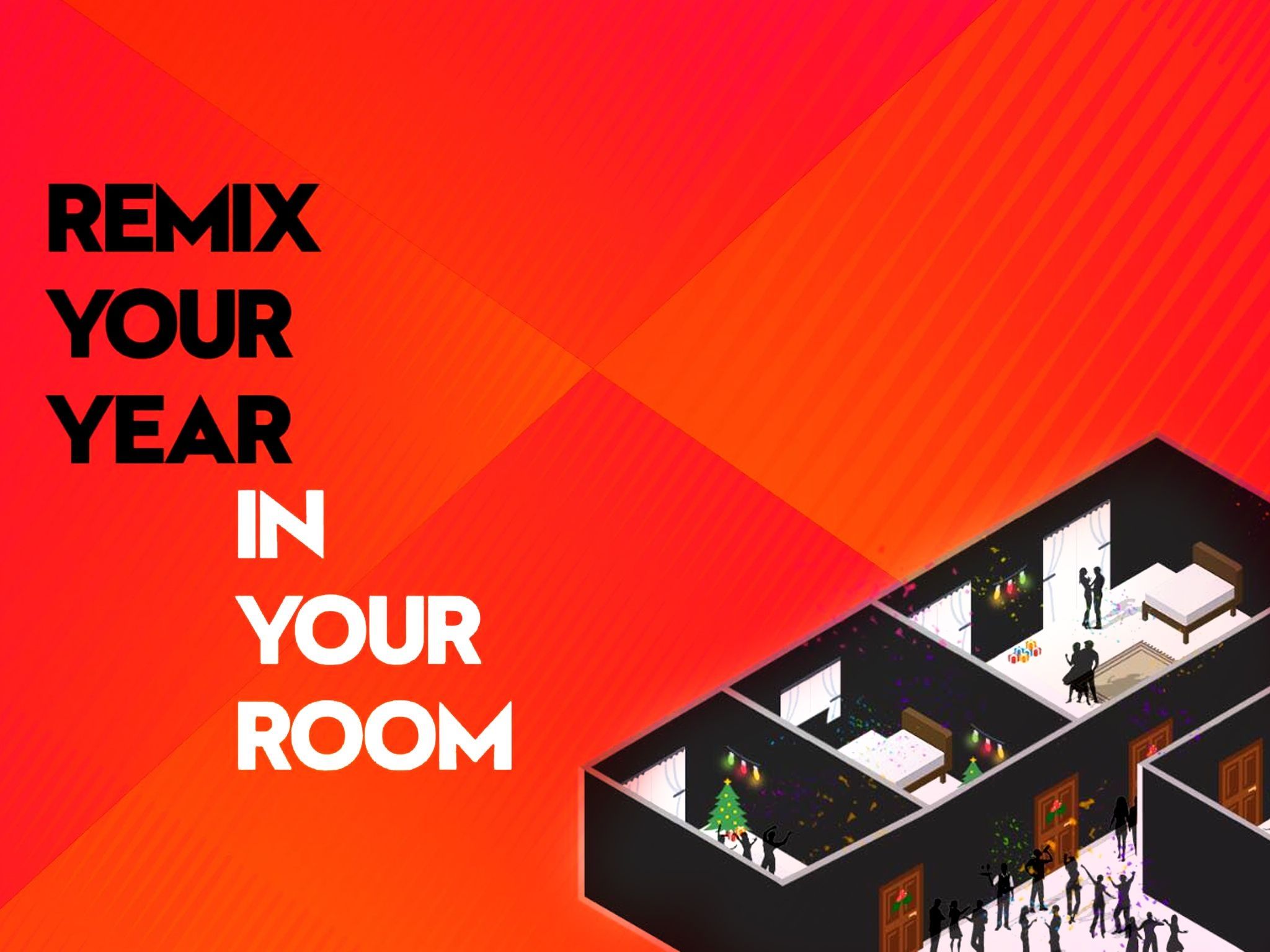 IN YOUR ROOM
Invite your friends. Create your exclusive party in the comfort of your room directly connected to the W Lounge and the action.
Mix in your customized NYE MixBar and entertain groups of 4-8 in a room/suite.
Mingle in the W Lounge, W Secret Garden and close your door when you want some privacy!
Rates starting from 1,800 TL + VAT for rooms of four.
For applications: @nowhappens
EVENTS IN DECEMBER
Tune in for this month's performances.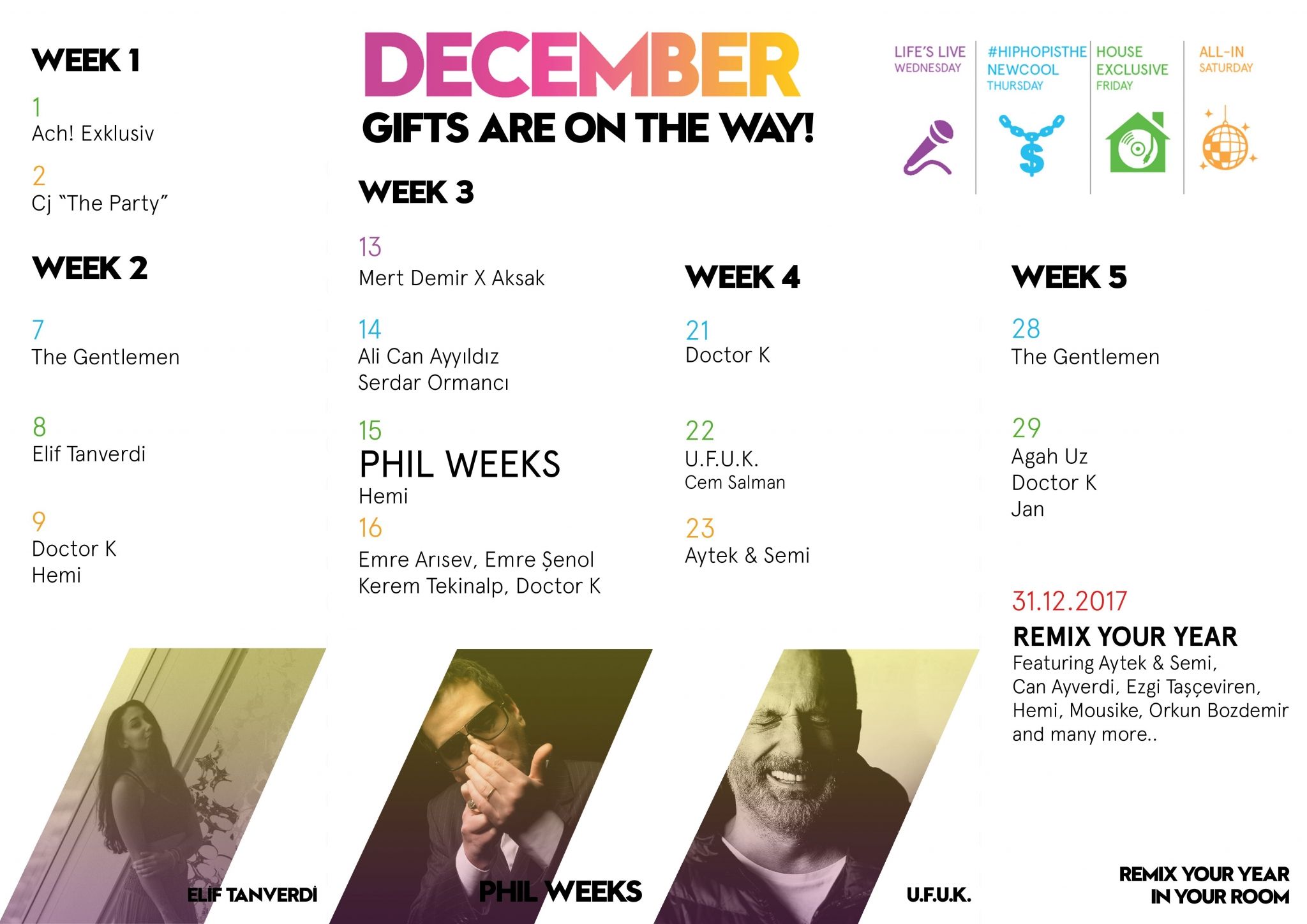 Explore the happenings at the W Lounge. Step in. Strike a pose. Make it last.
CALL: +90 212 381 2121
EMAIL: wloungeistanbul@whotels.com