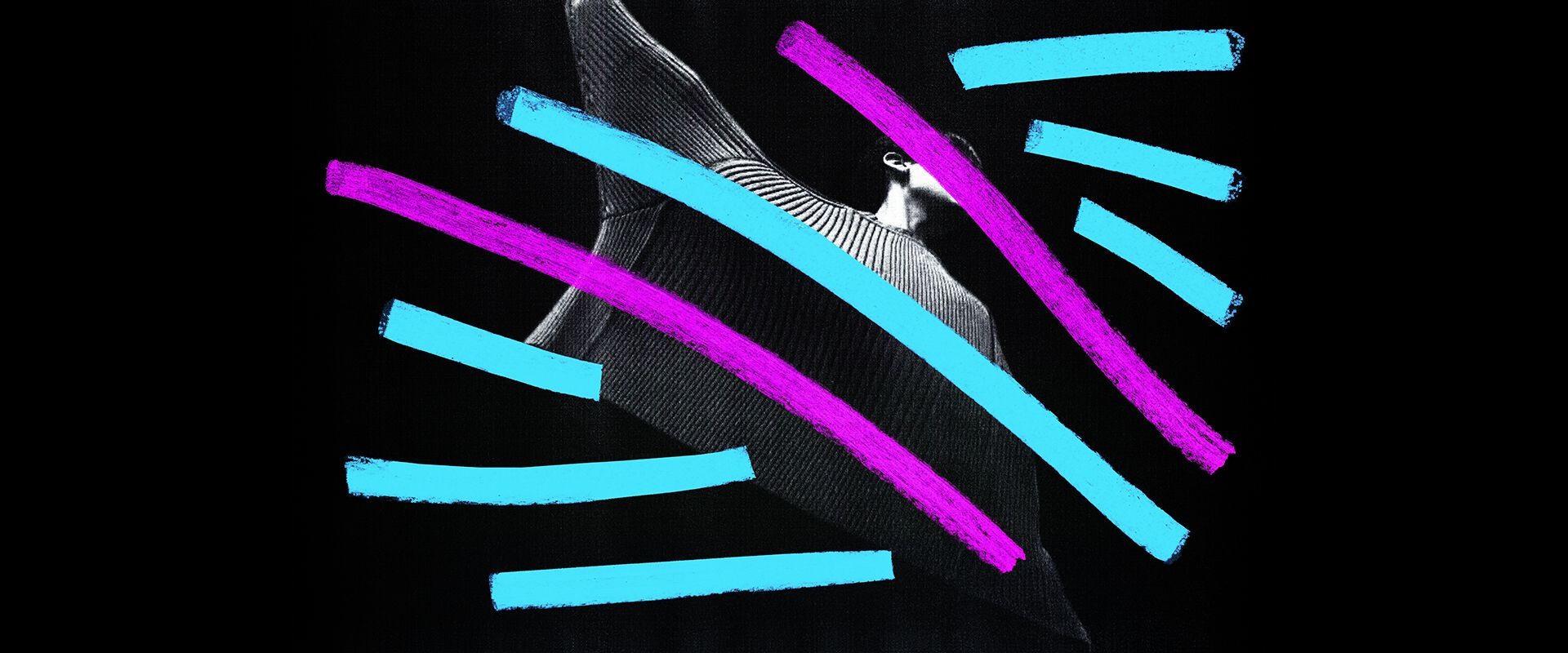 W Hotels + Mixcloud present: FUTURE RISING, ISTANBUL

FUTURE RISING champions the creative leaders of tomorrow across the artistic sphere - from musicians and DJs, to visual artists and videographers, to creative entrepreneurs and innovators.

7 Cities. 7 Talks. 7 Parties.
See the full Future Rising programming>

For the ISTANBUL edition of our FUTURE RISING series, we welcome Sweden's Baba Stiltz alongside local rising stars Kerem Akdag and Ece Özel. Curation for this event has been in collaboration with local magazine and creative collective Bant Mag..

Future Rising (Teaser Video)
THE PROGRAM
SUITE SESSION ISTANBUL
8 PM - 10 PM
"Grup Ses and Ece Özel in conversation with Haluk Damar"
An in-depth conversation between some of Turkey and Istanbul's leading artists, talking about the local and global scenes that inspire what they do, and their take on the future of the creative and artistic scene of Istanbul.

The SUITE SESSION is an intimate gathering for the creative and cultural community of Istanbul. Attendance is strictly limited. If you're interested in coming along, please apply here.
FUTURE RISING ISTANBUL PARTY
10 PM - 2 AM
For the Istanbul edition of the FUTURE RISING tour, we're exploring the local scene with some rising stars from Istanbul, alongside our hotly tipped Swedish guest. Expect a diverse selection of sounds that spans house, jazz, beats and more.
Featuring DJ sets from…

BABA STILTZ
KEREM AKDAG
ECE OZEL
WHO'S PLAYING?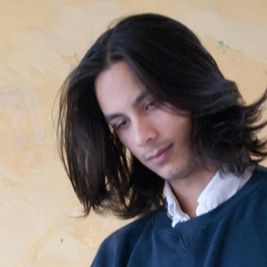 Baba Stiltz is a Swedish producer & DJ with affiliations with Studio Barnhus, Public Possession and DJ Haus' Unknown To The Unknown. At the tender age of 23 he has been causing major waves in the electronic music world with his woozy electronic style that flirts with house and ambient music, and occasional collaborations with Yung Lean. Having been in a dreamy folk bands from the age of 15 and a former student of ballet, it's safe to say he has a wide reach of inspirations as can be experienced in his original productions and eclectic DJ sets. The future looks bright for Baba…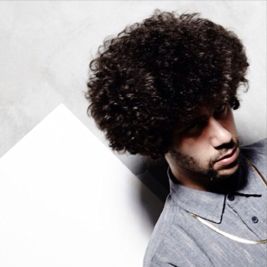 The story began when Kerem started to play drums and gravitated towards playing funk and blues tracks. During his high school period, curiosity led him to production with influences stemming directly from soul and hip-hop. The turning point came at 18 when he applied to "Miller Music Factory Contest" which was one of the biggest electronic music contests in Turkey, and his submission won him the title. His music career changed rather dramatically after that, and he started to work with Kaan Duzarat, who is one of the strongest producers and live performers in Istanbul's local area. Kerem's influences also started to diversify, and he started to produce house music. His first EP called "A Good Play" was released by London-based imprint Apparel Music on 2013 with support by the likes of Shur-i-Kan, Osunlade, Dubfire and many more. Now, Kerem is blossoming into a multi-faceted artist, who seems to sit very comfortably between funk, house and bass-related frequencies.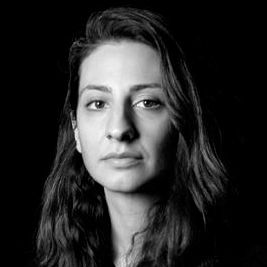 Born and based in Istanbul. Her dad was a bar owner so music was always there naturally. She studied painting and dug a lot of music, and after leaving school, got into the fashion business in 2007. She started DJing in 2009 - selecting cosmic/synth disco, slo-mo, disco edits, new wave, house and techno. As time went by, it has turned to more intimate mixes with the lovely Mini Muzikhol of Istanbul, and for the last year Zurich became a second home to her. As well as being part of LBDN, she's a member of L.E.T Zurich.