Plan your own event.
Every disruptor deserves a private party! Get creative in planning your special event and put your own spin on the night.
Be it in the unmistakable W Lounge, the showstopper E-Wow or the exclusive Cool Corner Suite, we've got the environment you need to blast your guests away. In a good way!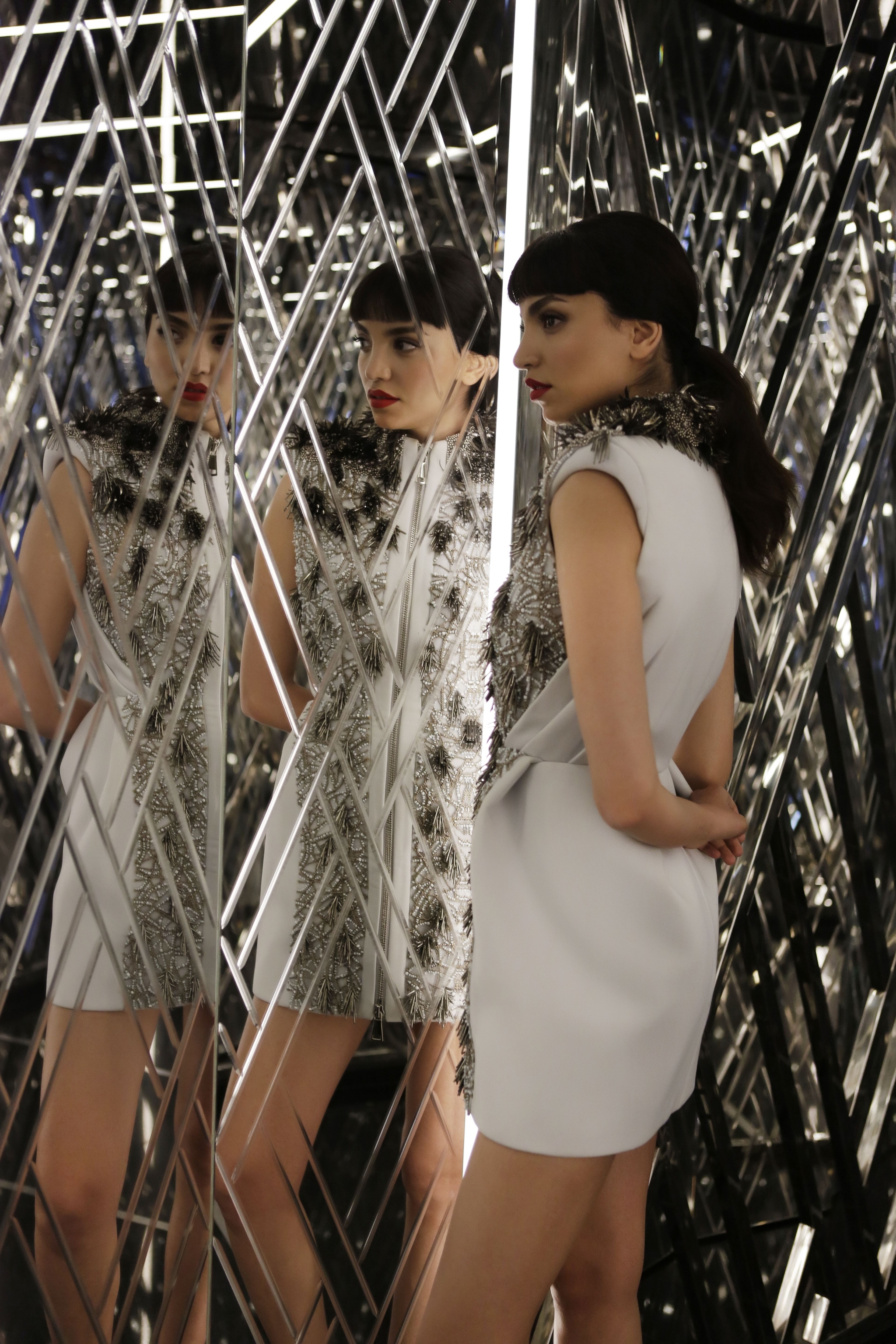 Get in the mix.
Connect with fellow showstoppers and defy expectations. Select your venue of choice, set the menu, create your concept and off you go! Own the moment at the W. Go longer, light up one of our suites equipped with premium sound systems and even private DJ booths. Be bold and ignite a limitless night.
Private Parties
Birthdays
Happy Hours
After-parties
Bachelor / Bachelorette Parties
Graduations
Bright and shiny. Take showstopping steps through a Leading Tunnel and pose whenever in the top-floor parties. Enjoy DJ-curated sessions and hand-crafted W Signature Cocktails.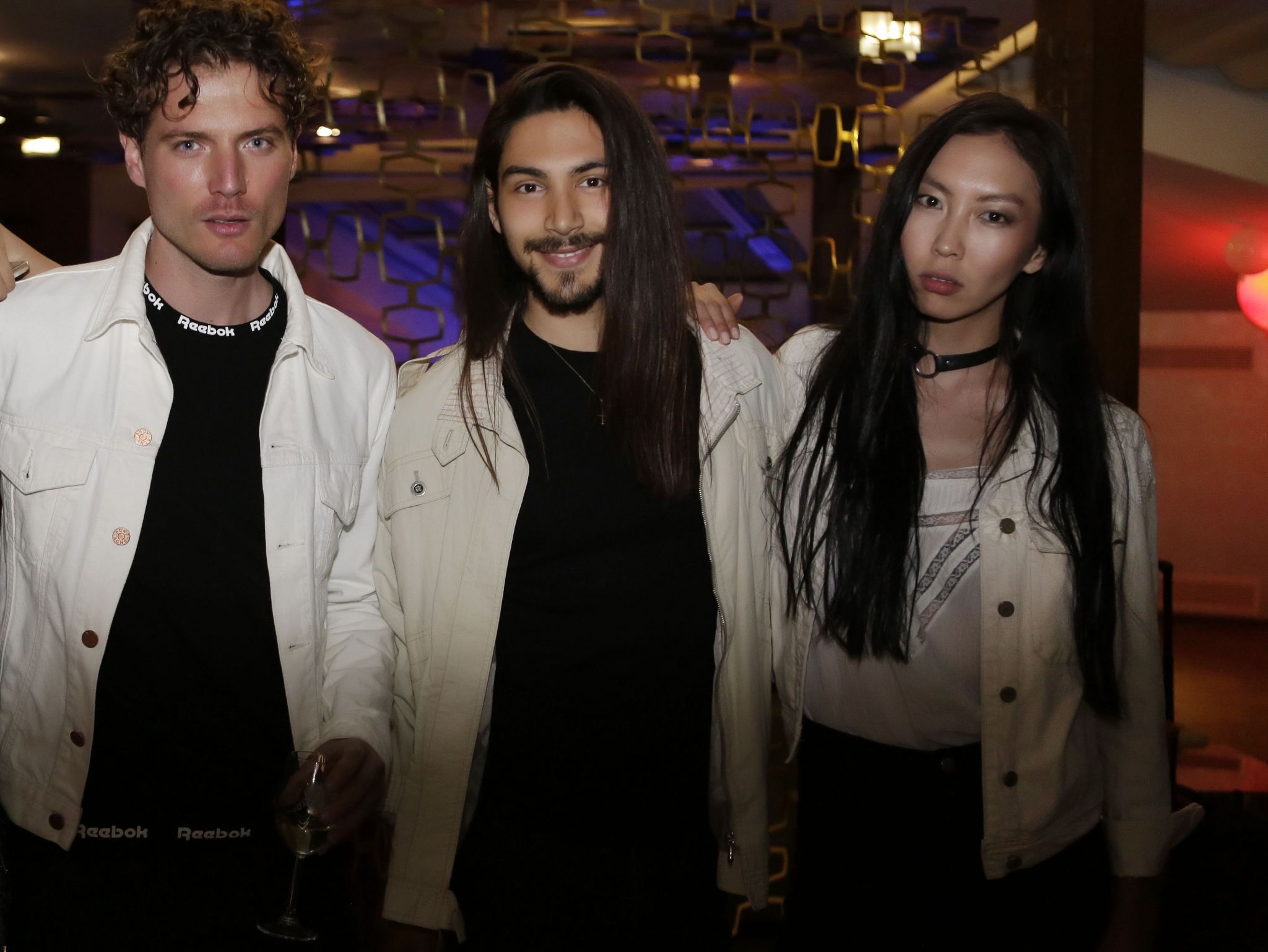 PARTY ANIMAL
Light Up.
Create the atmosphere to be spontaneous & carefree. Spark up your night and spin away with a private DJ, private terrace and custom-made delicacy buffet.
Experience the limitless glam of hand-crafted W Signature Cocktails and finger-food service for your guests. Kick-off your Retox session!
Make this party iconic—ooze away your everyday worries and cut loose. You're in safe hands.
IT'S NOT OVER
Where was this after-party you mentioned?
Personalize your events by ending a crowded celebration with an exclusive post-party bash!
Steal the scene
Own the moment!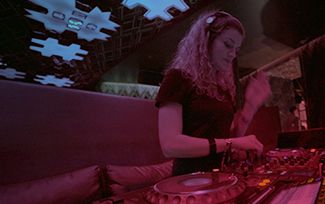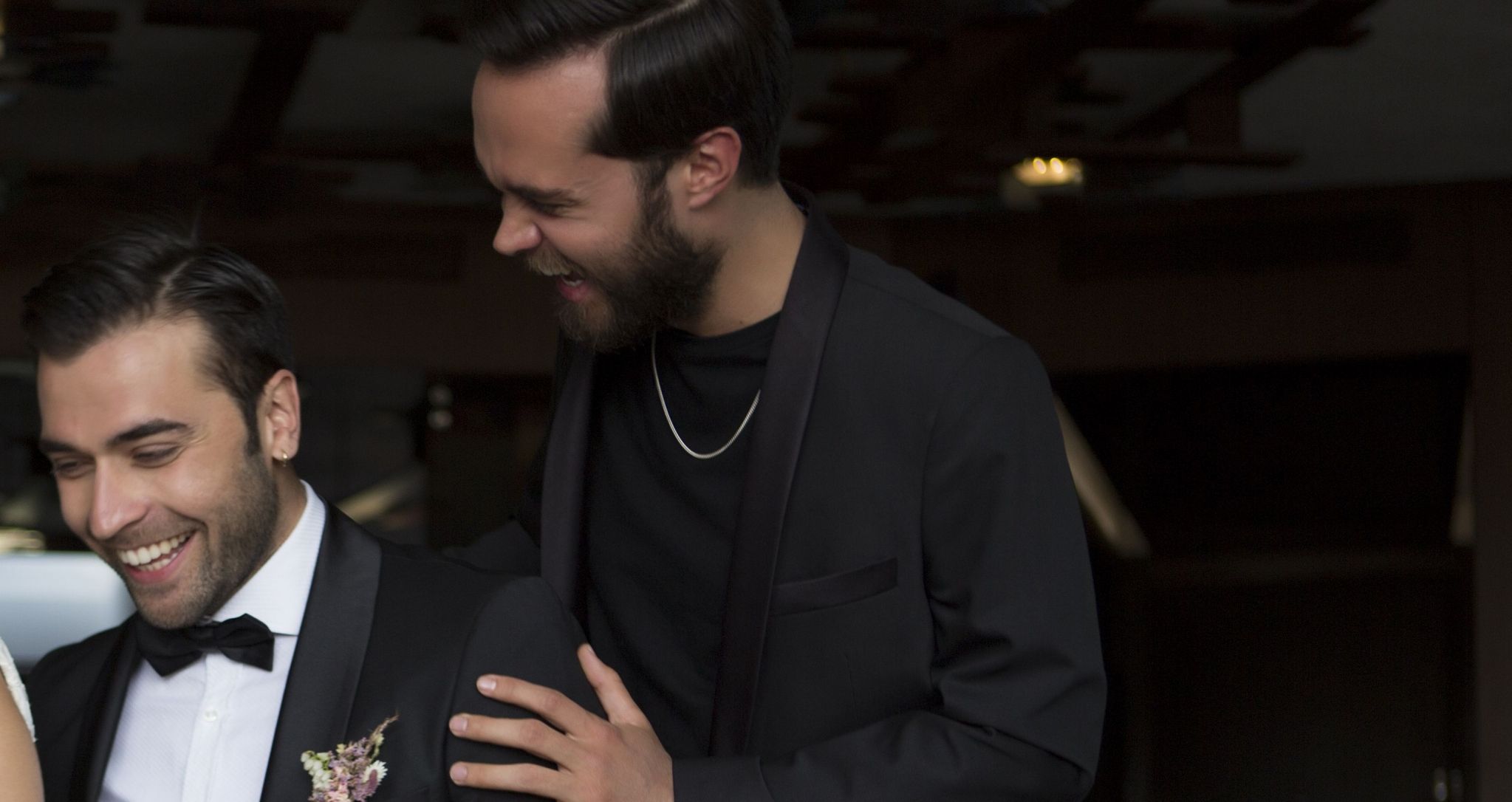 DARE TO DEFY!
Bachelor / Bachelorette Parties
You want to push the limits with some parties. Only in W Istanbul, you can customize the venue to a tailor-made party area to serve your every need.
Whatever/Whenever service through and through! No task too small, no ask too big.
Take it outside
Shhh... It's a secret!
The W Secret Garden is the perfect spot to mix a bit of sunshine into your reception. Enjoy a sundowner at the heart of the city with the W slant.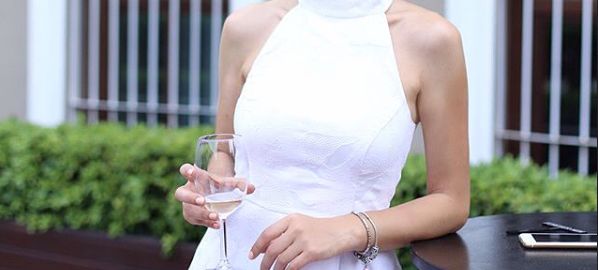 PARTY PLANNER
Ready to soak it in?
Just give us a call or shoot an email our way. We'll make sure your event goes smoothly. Whatever/Whenever. Just ask.