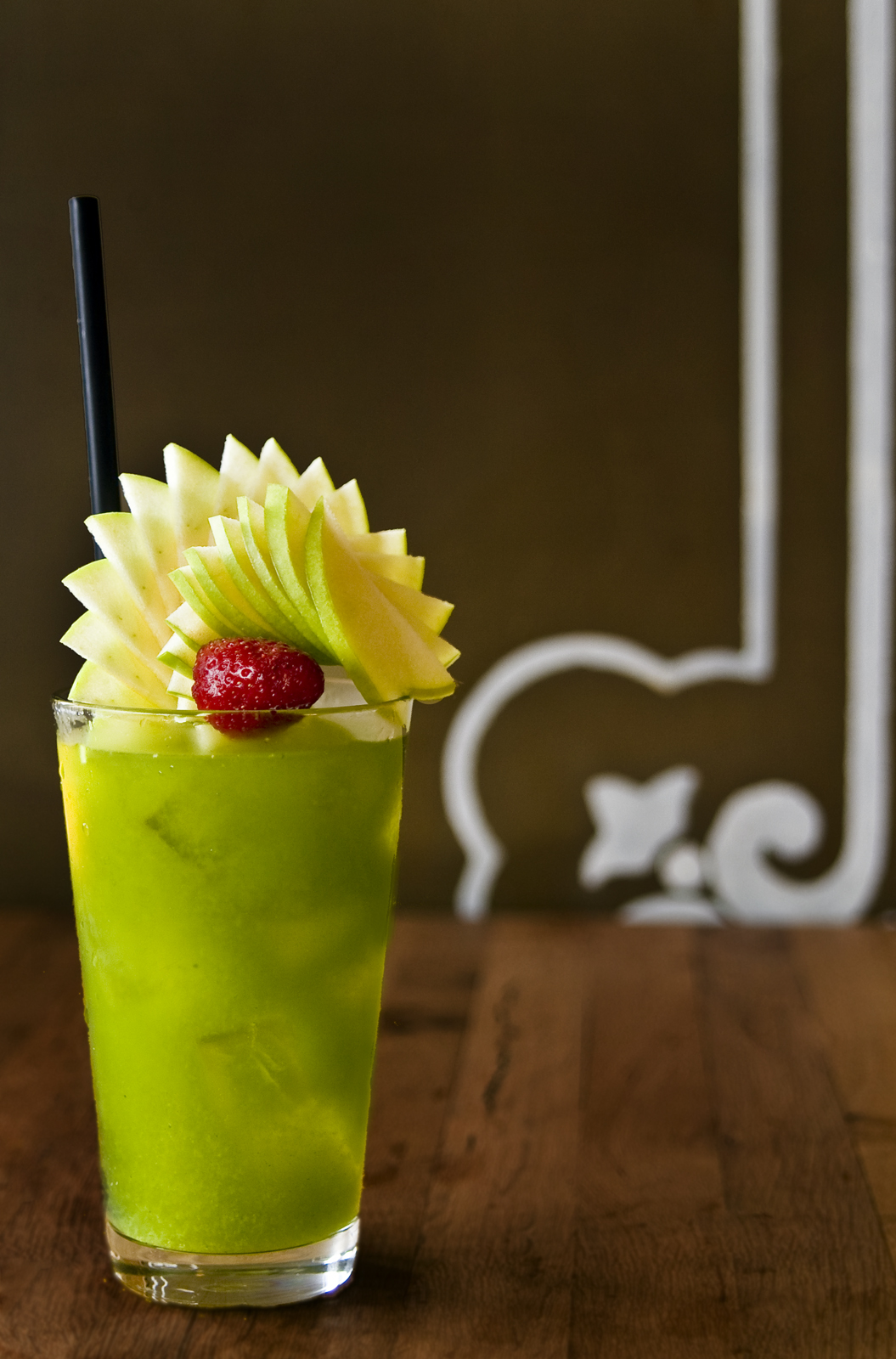 Enjoy the famous mint lemonade in the centre of it all. Or step down in the evening hours for a unique casual & warm dining experience.
The House Café was founded in 2002 and immedately stood out for its seasonal and fresh ingredients, wide range of beverages and cozy environment. The menu is re-visited twice a year to make the most of the seasonal ingredients and provide the best culinary experience in town.
Curated by The House Café menus & kitchens coordinator Hakan İnan, the menu puts its spin on the World Cuisine and combines with a local touch. İnan had experiences in various Michelin-starred restaurants in Italy, such as the Piazza Duomo, Antica Corona Reale and Relais Villa d'Amelia.
Soak in the delicacies in the centre of the Akaretler Row Houses to energize your stay in W Istanbul.
View The House Café official website here.
Get in touch with the House Café here.